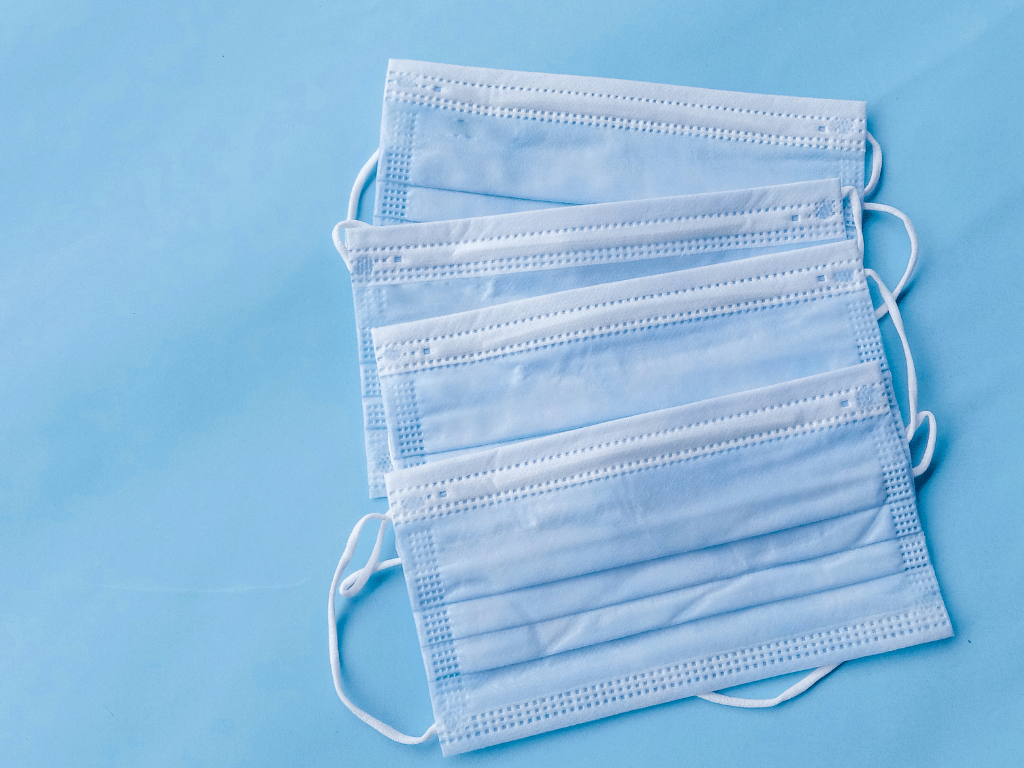 To respond to the needs triggered by the Covid19 pandemic that the world has experienced, MARITA GROUP created, within twenty days, a production unit with international standards. This production unit enabled the manufacture of more than 1,200,000 protective masks per day.
SMART MARITA's
contribution to the fight against
Covid-19
The commitment of MARITA GROUP via its SMART MARITA production unit has enabled the group to make its contribution in the fight against the Covid19 pandemic.