Moroccan group founded in 1994, Marita has since its creation nourished the ambition of developing a Moroccan champion positioned in the main growth sectors of the African continent. Today, the group is present in several booming business sectors such as real estate, renewable energies, digital and cyber security, agriculture and aquaculture.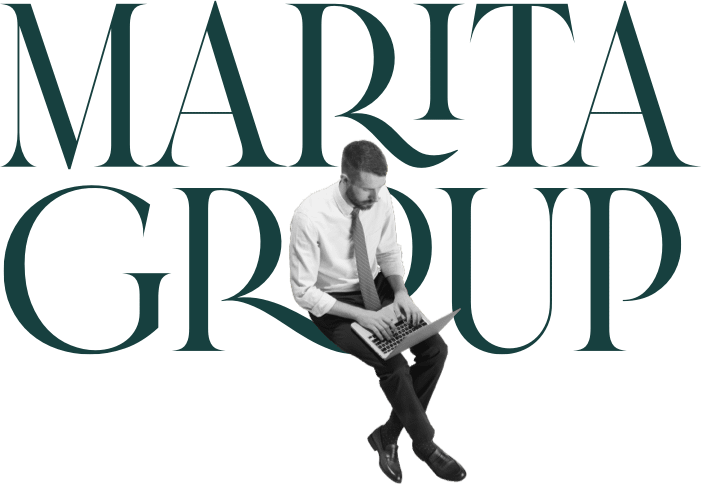 Mr. BOULGOUTE Rahhal
Founder president de Marita Group
Our aim is to establish ourselves as the preferred supplier to our clients, the foremost choice of partner for our collaborators, and a substantial contributor to both economic affluence and the flourishing of ecological harmony, thereby empowering our communities.
Our purpose is the sustainable value added to the regions & countries where we are established. We make sustainable living commonplace. We believe this is the best long-term way for our company to grow with social responsibility.
Marita Group is committed to maintaining its responsible operating culture and value of integrity. For all its activities, the group is committed to zero accidents and zero incidents by providing the necessary means and tools to protect the lives of all stakeholders and to preserve the environment.
Marita envisions its future as a pivotal presence on national, continental, and global scales. The company aspires to emerge as a regional frontrunner, boasting a multifaceted portfolio designed to cater to the diverse demands and requirements of customers across various sectors.