A few words about

The Electric Car
Morocco has launched a strategy aimed at encouraging the production and marketing of electric vehicles on its territory, in particular by offering tax incentives and support measures for businesses. Several models of electric cars are available on the Moroccan market, with charging infrastructures set up in the country's major cities. The adoption of electric cars would reduce air pollution, reduce dependence on fossil fuels and promote more sustainable mobility.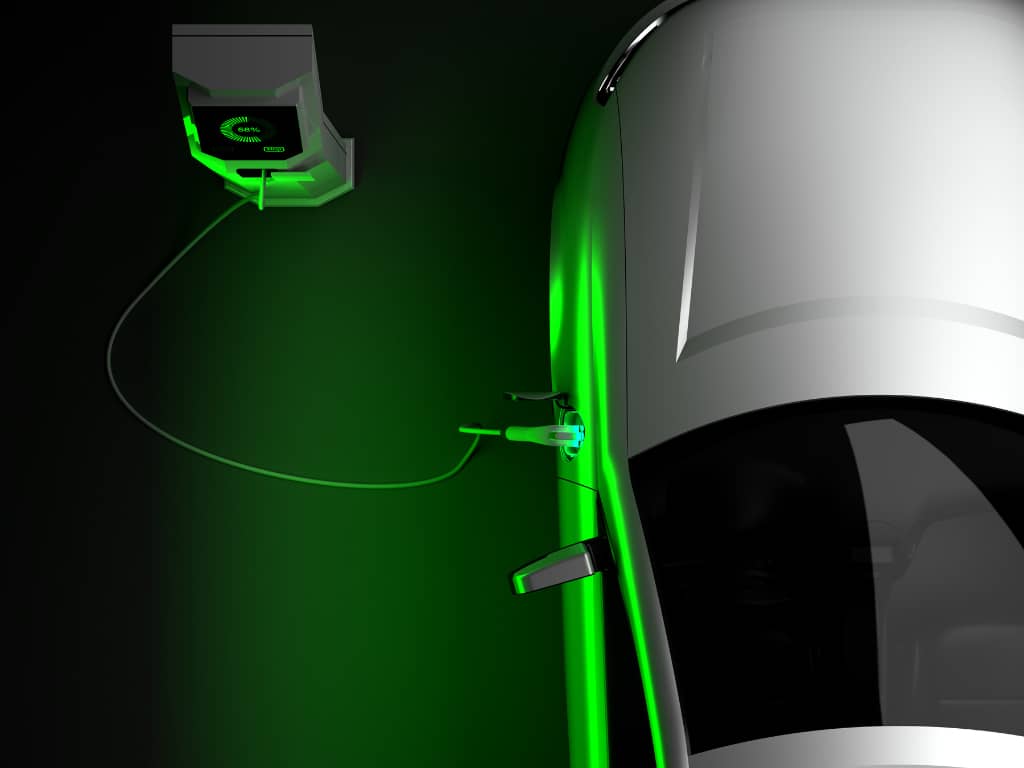 VTEEM LLD, a subsidiary of the Marita Group Company, is a company based in the Hassan district of Rabat.
Our service consists of providing fleets of electric vehicles with mobility solutions for their clients' employees.
We are committed to promoting the adoption of electric vehicles while establishing a charging infrastructure and sustainable management methods.
We are the only company in Morocco offering long-term rental, maintenance and electric mobility services.
Sustainable mobility
Energetic transition
Energetic efficiency
Urban mobility
Transaction management
Sustainable mobility in Africa
Guarantee sustainable mobility adapted to customer needs and with a low carbon footprint.​
Ensuring the energy transition in the transport sector;
Promote the culture of energy efficiency in the field of transport. ​
Audit and propose areas for improving urban mobility;
Deploy an operating and transaction management system;
Deploy the technology internationally via the network of partners and make Morocco one of the leading players in sustainable mobility in Africa;
VTEEM-LLD promotes the electric vehicle, but also its environment and provides its customers with a global mobility service consisting of:
A fleet of electric vehicles (Renault Zoé and Volkswagen E-golf)
Installation of suitable charging stations at the customer's premises
A 100% secure fleet operating and transaction management system.
Training of users in the concept of electric vehicles and eco-driving
24/7 assistance, Insurance, Maintenance service.
The largest fleet of 100% electric cars in Morocco.
A cumulative know-how of more than 6 years.
A professional team serving its customers.​
A One stop shop which offers the installation of 22KWH charging stations, maintenance, insurance and eco-driving training.
An agile, efficient and results-oriented approach.