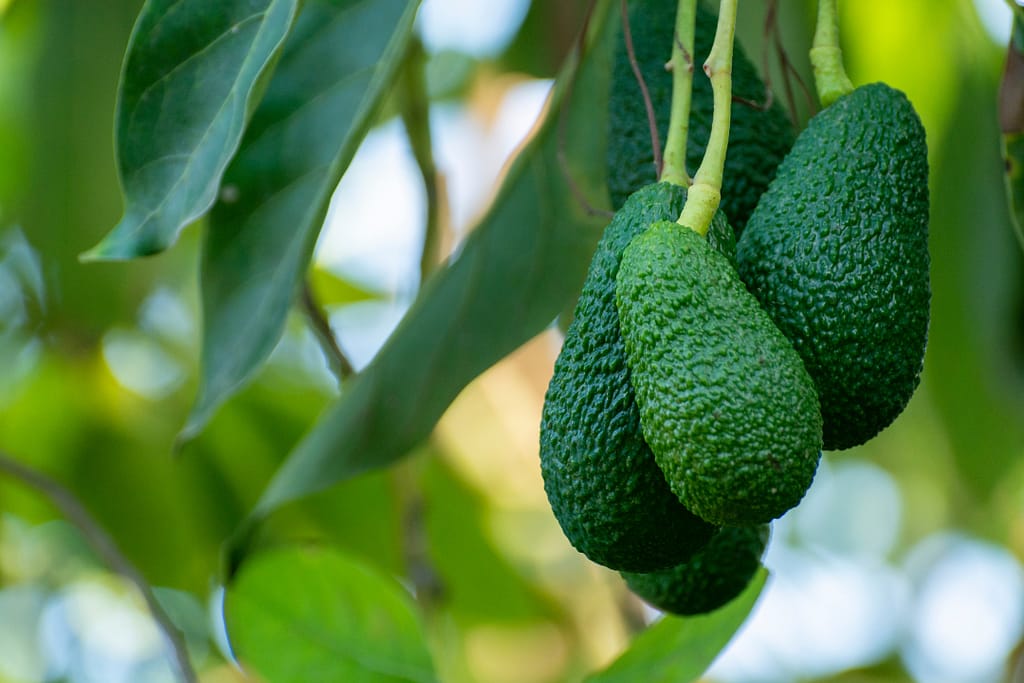 MARITA GROUP has launched its agricultural and aquaculture development program, committing to the establishment and breeding of high value-added products, nationally and internationally.
Marita Group's Expansive

Investment Portfolio
Marita Group is committed to investing in high-value-added crops, embarking on projects aimed at industrialization and the global promotion of 'Made in Morocco' products.
This comprehensive initiative also encompasses the establishment of essential oil production units and freshwater fish farming operations
Production of Finger Limes
Marita Group is dedicated to cultivating Finger Limes, a culinary gem. Explore how we redefine this delicacy
Marita Group grows exceptional avocados. Discover our approach to ensuring freshness and flavor.
Essential Oils Production
Our expertise in essential oils is a tribute to nature. Dive into our processes to capture pure essence.
Aquaculture is our passion. Learn how we raise freshwater fish with care and environmental responsibility.