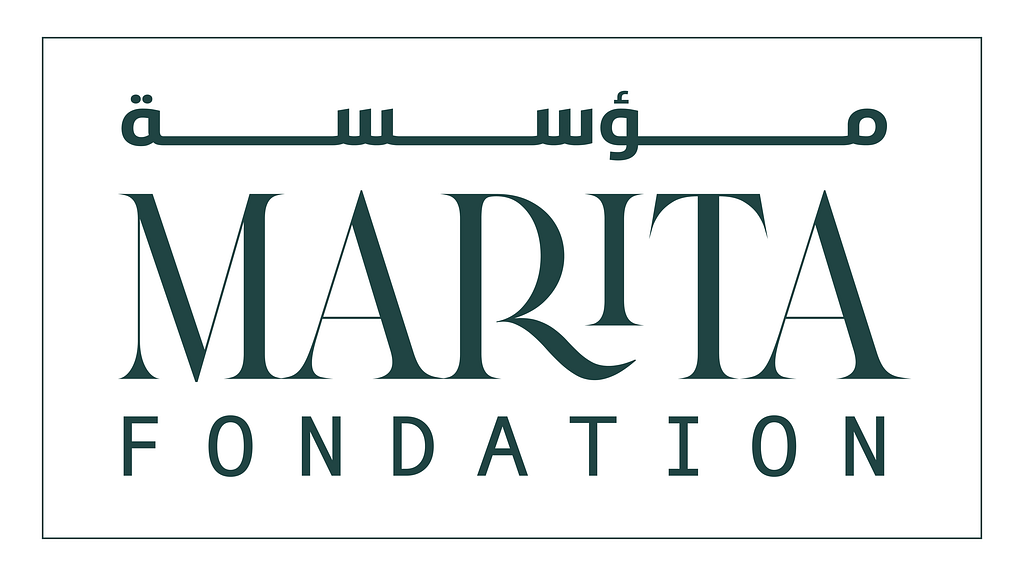 The Marita Foundation aims to improve the lives of the communities in which we operate. The Foundation is a key pillar of our commitment to social responsibility, and we are committed to creating a positive impact on the people, the environment and the societies in which we operate.
Our Foundation is guided by values such as equity, sustainability and inclusion. We believe that every individual deserves to have the same opportunity to succeed, regardless of their origins or economic situation. We are also aware that our actions have an impact on the environment, and we are committed to minimizing our carbon footprint by adopting sustainable practices. Finally, we are convinced that diversity is a strength, and we work to promote inclusion and equal opportunities for all.
We support a variety of projects, ranging from education to health, including environmental protection and help for people in precarious situations. We work closely with local organizations and partners to identify community needs and find sustainable solutions to meet them.
Join us now and be an actor of change!