As part of the Moroccan national energy strategy promulgated by His Majesty King Mohammed VI aimed at developing renewable energies and promoting energy efficiency, a project focused on electric mobility for the city was set up to meet the needs of Moroccan municipalities, particularly in terms of public transport. The objective is to create a new public model of sustainable and clean transport.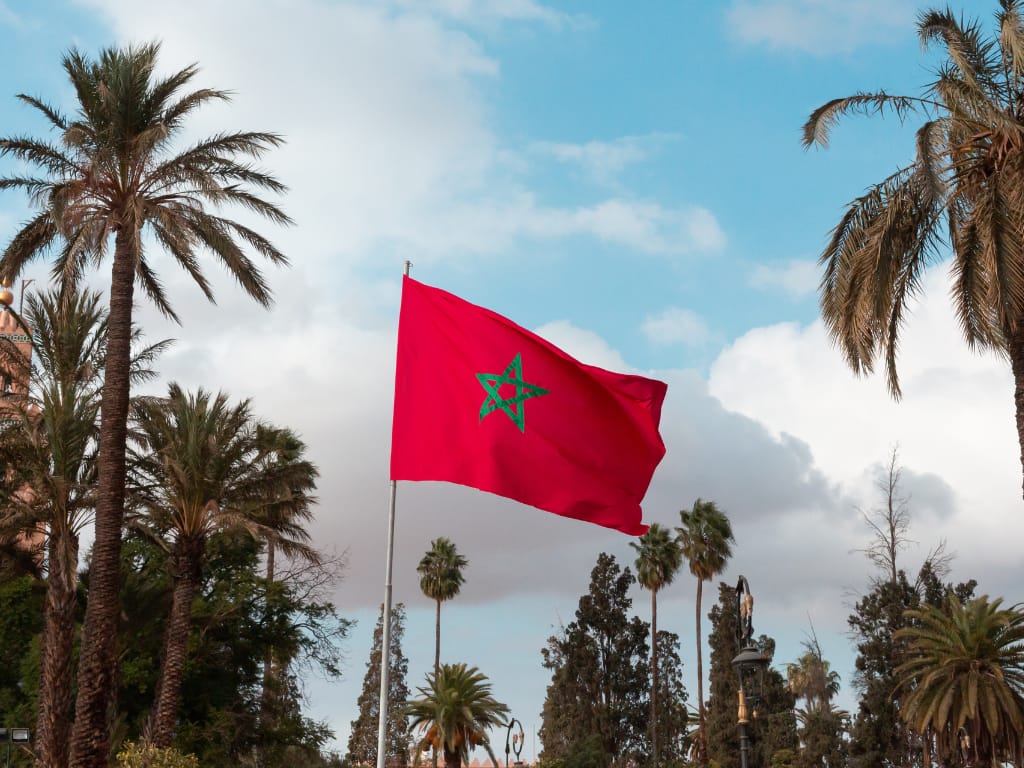 A Morocco – China
partnership
This electric mobility project benefits from extensive expertise thanks to the involvement of industrial, developer and financial partners. This is the first achievement of the industrial partnership agreement between Marita Group, Yangtse Ltd and SIE, who signed an investment agreement in the presence of His Majesty in Beijing on May 12, 2016, for the production of electric buses in Morocco intended for regional and European markets.
From a pilot project to
an industrial project.
An innovative electric transport system
15 electric buses (12m long).
20 electric buses (18m long).
2 high level of service bus lines (BHNS) already designated by the municipality:
The M'Hamid line and the Massira line which connect the two centers of the city center (Koutoubia and Bab Doukkala) to the peripheral suburbs.
START-UP AND COP 22
10 ELECTRIC BUSES
The Marita group and its subsidiary My Electrical Auto finance and provide the city of Marrakech with a storage and maintenance center capable of accommodating 10 electric buses (12 meters long).