A Glimpse Into
The Mining Industry
The mining industry is undeniably considered one of the cornerstones of the economy, attracting both domestic and international investments and fostering local development in regions with mining operations.
This includes job creation, infrastructure development, and a boost to the transportation sector.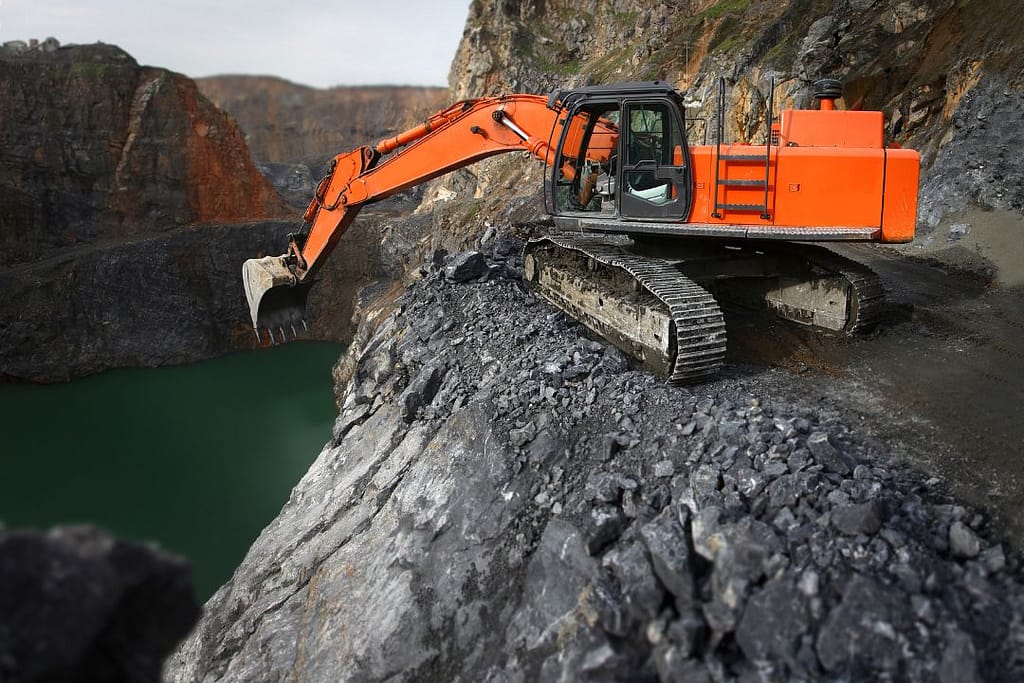 Marita Group has innovatively redefined mineral utilization through its branch, Marita Mining. This vision is framed within a meticulous partner selection process and meaningful local participation.

To date, the group has obtained 52 exploration permits spread across the entire Kingdom and has an integrated business model from exploration to commercialization. This expertise is reinforced by its management team for project development and supported by an operational mining team with over 100 years of cumulative experience, each member having a minimum of 15 years.
The values of
Marita Mining
01
Copper
This metal has various uses: in construction, copper allows, thanks to its flexibility, to create the connections and junctions necessary for electrical wiring and plumbing.
02
Lead
Extracted mainly from the mineral galena, lead has chemical properties that allow its use in energy storage and distribution. Such as motor vehicle batteries...
03
Amethyst
Our Mine of Amethyst is the lonely Mine in operation in Morocco with a capacity of 50 000 mT per year. Our Amethyst satisfy most client's requirements in terms of composition, physical properties and colour.
04
Barytine
From industrial applications to the oil and gas industry, baryte from Marita Mining & Trading is known for its high quality and consistent performance. Discover the secret of brilliant whiteness with our barium sulfate. We offer a jewel among white pigments, providing incomparable opacity to your paints, coatings and plastics.