A few words about

Real Estate Promotion
The real estate sector in Morocco is constantly evolving. This market has experienced strong growth in recent years, mainly thanks to the appearance of new residential projects, the construction of properties of different standards and which meet all budgets, but also to the constant evolution of demand and the manifestation of new investors and platform encouraging investment in real estate.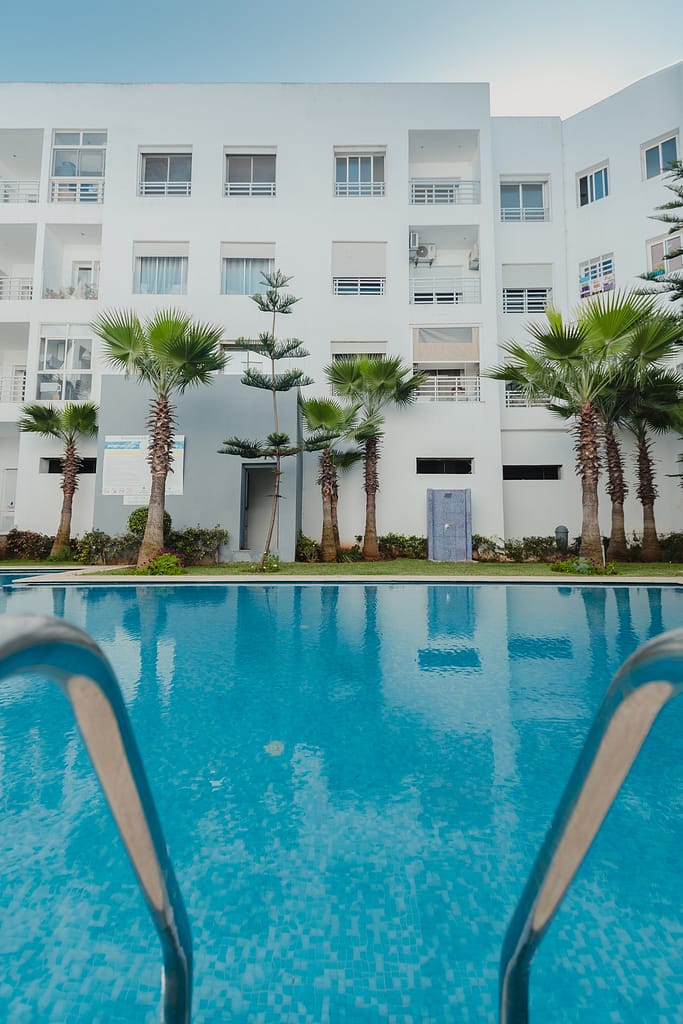 Aware of the significance of the real estate market in the Moroccan economy, MARITA GROUP established SMI in 2003, a specialized real estate entity that has been delivering exceptional real estate complexes on both a national and international scale for the past 20 years.
Both in Morocco and abroad, SMI boasts a portfolio of significant projects spanning various categories and standards, including the construction of urban complexes, villas, apartments, offices, commercial spaces, as well as facilities for administrations, hotels, and university campuses.
This expertise has enabled SMI to effectively cater to diverse client needs through substantial projects. The reputation that SMI has built over these years is a culmination of a substantial portfolio of well-located land in different cities of the Kingdom, the trust of various partners, a team of experts in real estate project planning and execution, and impeccable post-sales service, fostering impeccable client relationships.
OUR
INTERNATIONAL PROJECTS
Construction of the Ministry of Foreign Affairs in Banjul, capital of The Gambia
Construction of the Ministry of Foreign Affairs
Residential Project Rehabilitation
Construction of 500 social housing units
Completion of a 4* hotel on the edge of Cabrits National Park
Construction of 2 university campuses